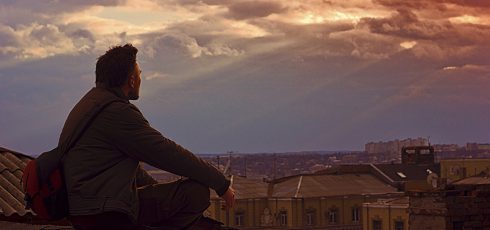 Create the life you want
Anything is possible when you manage your money the right way.
At Cartlidge Morland, our mission is simple: to guide you towards a brighter future for your investments, your business, and eventually your family.
Managing your wealth
We believe passionately that the best wealth management services are Independent, like us. In other words, provided by firms that are owned and managed independently of the investment houses to which they introduce business.
Our specialist team deliver personal face to face advice, supported by a comprehensive range of financial solutions and a distinctive approach to investment management, which enables them to create financial plans that can adapt to your changing needs and circumstances.
Click on the chart or the buttons below for more information about our team and our services.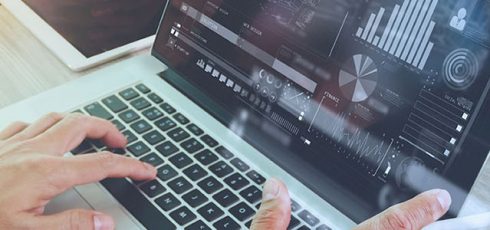 Investment Commentary
Access our highly valued market insight today:
More than investment management
We seek to find the best fund managers and put them to work for you