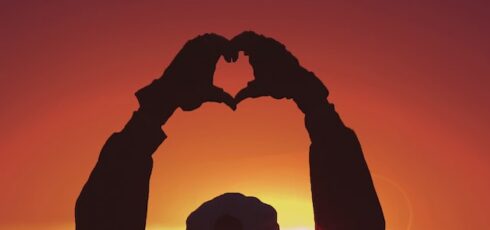 Mental Wellbeing
Mental health is more important than ever with more uncertainty and more new challenges confronting us all. No longer in the background, mental health stands front and centre in the workplace today affecting productivity, retention, engagement and physical wellbeing too. Business owners, HR professionals and employees can all experience:
• Fear of the loss of control
• Concern about financial resilience
• Anxiety about the ability to adapt to life's changes
Financial pressure and health concerns are normally major triggers of workplace stress and with increasing pressure on public health services, a greater number of employees will look to their employer for assistance.
With the right design and regular advice, your benefits programme can go a long way to supporting an improvement in your employees' mental wellbeing and protecting the value & future viability of your business.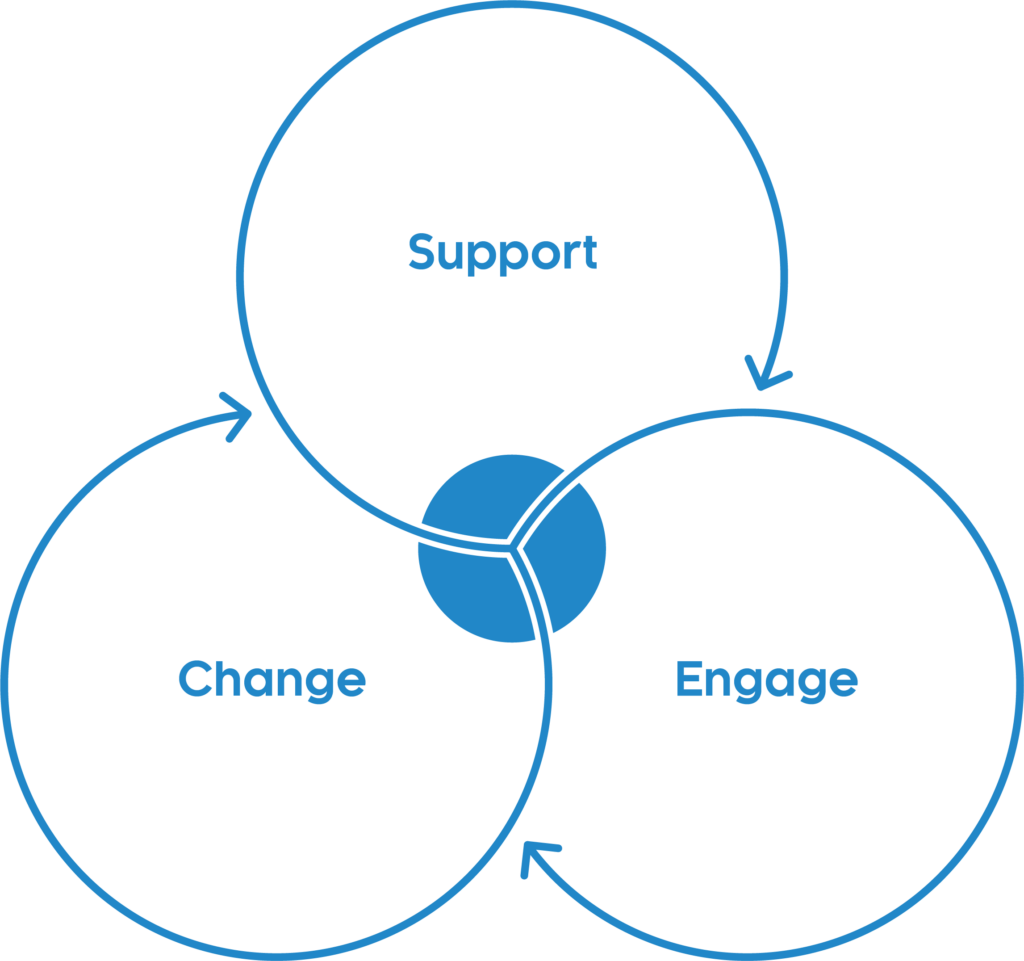 "
Good Health is Good Wealth.
Anon
Cartlidge Morland's Employee Wealthcare

TM


is designed to:
• Relieve the pressure on your business
• Provide peace of mind should the worst happen
• Effectively communicate where assistance is available
• Engage your employees with the support being provided
• Create lasting change
Interact with the infographic below to explore our other wellbeing areas.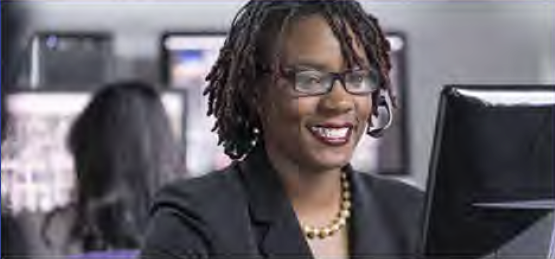 Nurture, protect and engage your employees
The recruitment and retention of the right staff are vital for every business. In today's evolving employee benefit landscape, we deliver the flexibility, insight and simplicity you need.