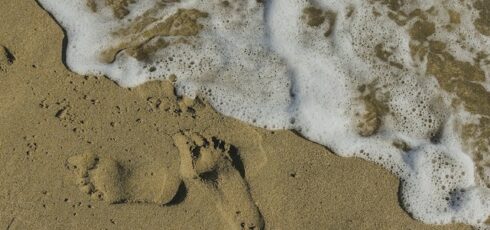 Wealth Management
We are a wealth management firm that grows, nurtures and protects your financial wellbeing.
Wealth management, we believe, is how we translate your financial aims and aspirations into an achievable plan of action to realise them. We consider the critical aspects of your finances in detail; your assets and liabilities, your earnings and tax position, the tax treatment of any investments that will be relevant and the various risks that could derail your plans.
We will analyse existing investments and pensions – identifying whether they are fit for purpose and how we can best utilise the capital. We will consider longer-term risks such as economic cycles, inflation and the flexibility you might need. We look at the future, to recognise the wealth you have built. We also consider the shorter term, in case of an unexpected event.
It is more than investment management. We provide insight and opinion in helping you seamlessly through the stages in life, and realising the goals you desire. We act as:
adviser – creating the flexible financial strategies that meet all your needs
investment manager – to nurture your assets to fruition
financial mentor – to guide you through the array of challenges and opportunities that face you and your family.
For more information, simply call us on 020 7709 5560 or complete the online contact form.
Past performance is not a guide to the future. The value of investments and income arising may go down as well as up.
The level and bases of reliefs from taxation may change. Statements relating to taxation are based upon current taxation laws and practices, which are subject to change.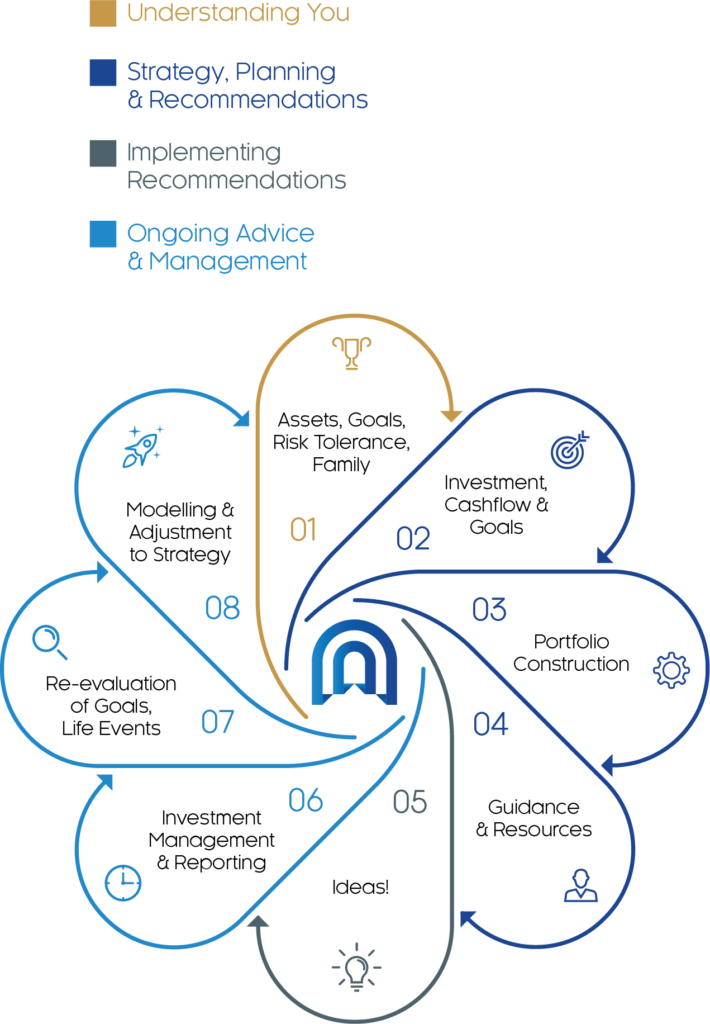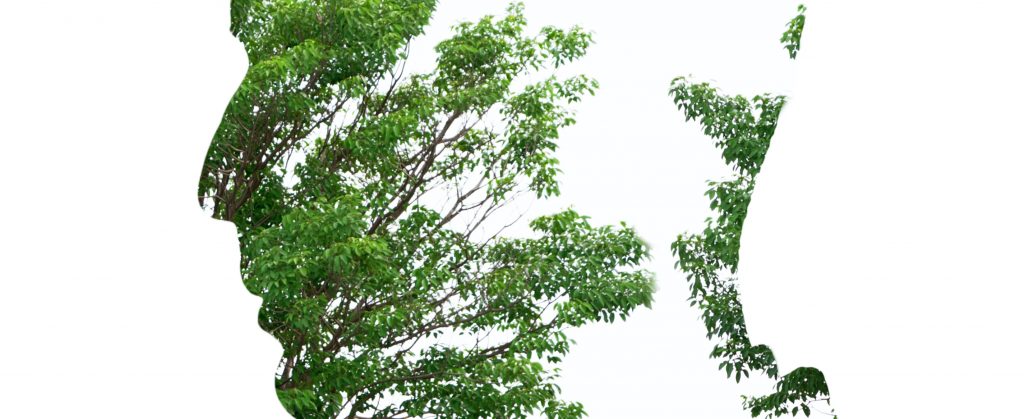 Nurture, protect and enjoy
your investment journey
We work closely with our clients to provide a range of financial services which meet their individual requirements. Find out more about how they benefit from our personalised approach.