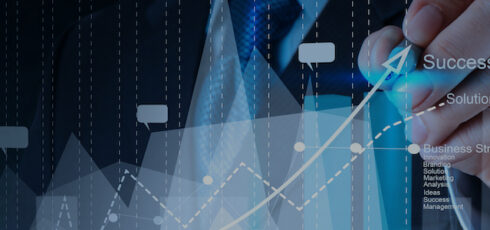 Financial Planning
Financial planning consultancy
for the future you want
/kənˈsʌlt(ə)nsi/
a professional practice that gives expert advice within a particular field.

We understand wealth preservation in the modern world. The freedom of choice that this may afford, comes with challenges that require expert advice.
Whether your ambitions encompass inter-generational wealth transfer and estate planning, through to efficient portfolio management, our Cartlidge Morland Private Client consultancy team are the glue that binds our wealth management services together in delivering trusted guidance with empathy and insight.
Should we agree to work together, your dedicated adviser will invest their time and apply experience and expertise to provide clear written recommendations and a course of actions that are tailored specifically to you, yet creative and resilient too.
By ensuring we hold regular reviews all the way through to retirement and later life, our commitment to you is to work collaboratively, providing ongoing financial planning guidance alongside our investment management services. Providing this dual proposition, ensures we navigate through all market conditions and successfully deliver on your agreed objectives.
Our 30 year track record of successful delivery for clients demonstrates they believe we are technically strong, diligent and personable.
Any questions? Would you like a face-to-face?
"
I just wanted to let you know that we had a very successful meeting with Nick today and to say how impressed we were by him.
He was attentive, articulate, engaging and clearly very client-focused.
We finished the meeting reassured and with a clear understanding of our position, what our options are and what Nick/CM will do next in terms of putting forward a plan.
Nick is a real credit to the firm and we look forward to working with him over the coming months.
BP – London.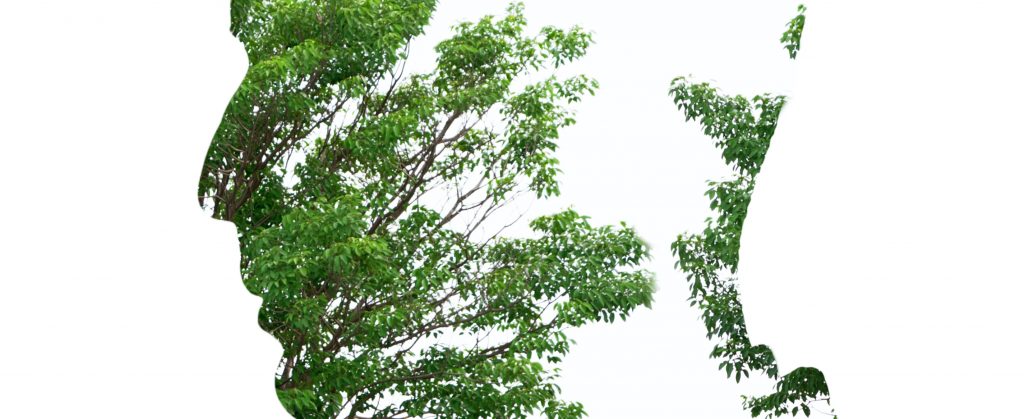 Nurture, protect and enjoy
your investment journey
We work closely with our clients to provide a range of financial services which meet their individual requirements. Find out more about how they benefit from our personalised approach.