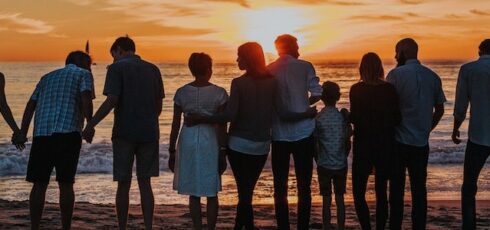 Select Portfolio Service
You have your life goals and ambitions and we are here to help you to achieve them.
Whether you are looking to create and maintain a certain lifestyle, fund a long term dream, plan for a prosperous retirement, or build an education fund, our Select Portfolio Service (SPS), continually refines and nurtures the investments underpinning your financial planning journey.
Our Select Portfolio Service has been constructed by our highly regarded investment management team, to provide you access to risk–rated investments and/or pension portfolios. Rigorously reviewed every six months, SPS ensures that you will not only benefit from continuous market research, but that you gain the opportunity to invest in our preferred funds from an investor universe of over 5000 funds, encompassing most of the UK's leading fund managers.
How does it work?
Starting with your preferred approach to risk (from Cautious right through to Speculative), we build your portfolio using the optimum range of asset classes, typically drawn from equities in all their forms, though to fixed
interest.
Each portfolio is designed to maximise one the following objectives within your given risk profile:
• generation of capital growth
• provision of income
• a combination of capital growth and income
What's more, we understand that sometimes unexpected life events can knock your best laid financial plans off course, so, your dedicated adviser will regularly check in with you to ensure your financial goals
remain on track.
And as we're always looking to be at the leading edge, portfolios offering Environmental; Social and Governance (ESG) screening are available too.
The benefits of being a Cartlidge Morland wealth management client
Along with our Select Portfolio Service you have access to the following:
Ongoing financial advice from our City based team of advisers
A natural transition into our premier and bespoke Investment Management Service once your individual product portfolio exceeds £500,000
The use of the Cartlidge Morland Wealth App to view in real-time the value of all of your investments, banking and insurances simply and securely.
Access to the Cartlidge Morland Cash Management Service for large banking deposits that need to be diversified and managed.
Access to a network of trusted advisers in accountancy, law, tax and foreign exchange
"
Having worked with Cartlidge Morland for over 10 years, I can honestly say that my ambitious plans for my retirement would never have become the reality they now are.
My adviser gives me the guidance and definitely the nudges that I need and the Select Portfolio Service means my portfolios are managed by experts, administered with no fuss and I can choose how involved I want to be.
If you are looking to access expert advice and investment management to build your personal wealth over your working life, they deliver.
DVG – Director
SPS at a glance
A comprehensive investment solution for investors with a minimum of £20,000 or £500pm to invest and suitable for individual portfolios of up to £500,000 in value.
We ensure that you are placed in the right portfolio for you, based on your risk appetite, capacity for loss and the objectives for the investment.
6 monthly review and rebalancing of the portfolio, along with a valuation and recommendations for any adjustments.
Regular payment or re-investment of any income generated within these portfolios into your personal bank account.
An annual report detailing capital gains or losses realised and income tax received within the portfolio, for you to enter on your personal income tax return.
Our highly valued market commentary and insight report, shared at least monthly.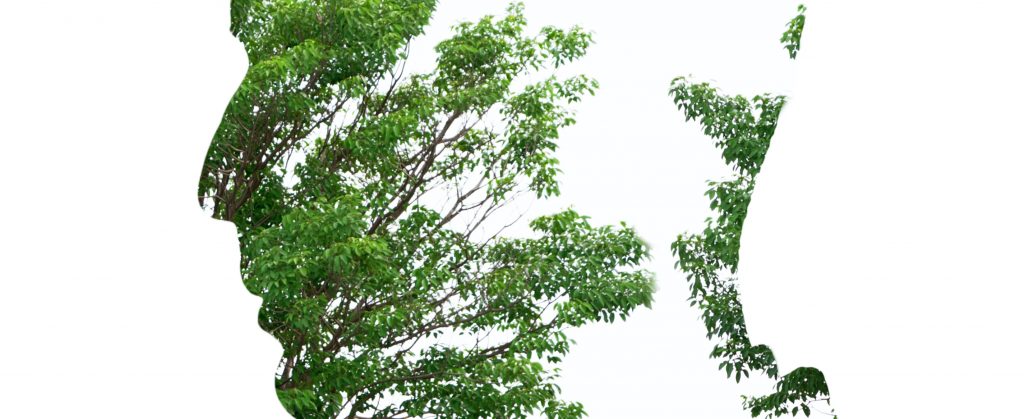 Nurture, protect and enjoy
your investment journey
We work closely with our clients to provide a range of financial services which meet their individual requirements. Find out more about how they benefit from our personalised approach.