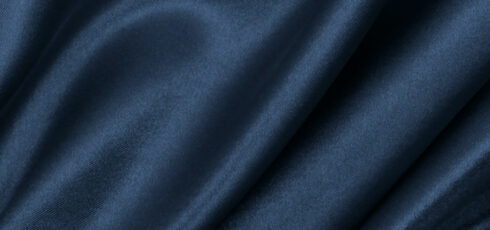 Investment Management Service
Over 30 years of wealth management experience, has helped refine the firm's Investment Management Service (IMS).
Appropriate for clients with a minimum of £500,000 to invest, this highly personalised service is designed to complement our financial planning advice and therefore, remains key to our ability to deliver totally independent wealth management and investment solutions.
Your dedicated consultant will invest their time and expertise in understanding your values and how you want your wealth to deliver on your personal objectives. Then working alongside the firm's investment managers, we construct your bespoke investment portfolios and provide comprehensive performance reporting every 6 months.
Using both quantitative and qualitative analysis, our team of investment managers regularly review funds to drive returns. Your attitude to risk, capacity to absorb losses, the drag of inflation and any planned income or capital withdrawals are all considered. We steer you through future challenges – making longer term strategic and regular tactical decisions in selecting the best investments and managers along the way.
With the firm's Investment Committee meeting no less than quarterly and often more frequently, our approach to asset allocation is both flexible and creative.
Given the huge range of investment opportunities available today, we concentrate on collective funds invested in UK, Europe, US, South East Asia, Japan and emerging market equities, bonds, commercial property and cash.
Where appropriate for a particular client with the necessary understanding and attitude to risk, we also include hedge fund exposure, investment trusts and alternative investments. We only choose funds run by managers who are proven experts and whose results are subject to public scrutiny. Environmental, social, governance (ESG) considerations are also increasingly forming part of our fund manager due diligence.
"
After years of looking for a Wealth Manager in whom I could have total confidence, I have now been a client of the firm for 16 years. Since meeting my dedicated adviser, I have never had reason to look elsewhere. Over the course of that period, the world economy has encountered serious shocks, specifically in 2008 and the recent pandemic. Cartlidge Morland's ability to undertake research and to address client specific needs through its Investment Management Service, coupled with my adviser's reasoned and rational approach to investment recommendations, has been invaluable at such times of upheaval. I have complete confidence in Cartlidge Morland and have no hesitation in recommending them to any prospective client.
JS – Retired CEO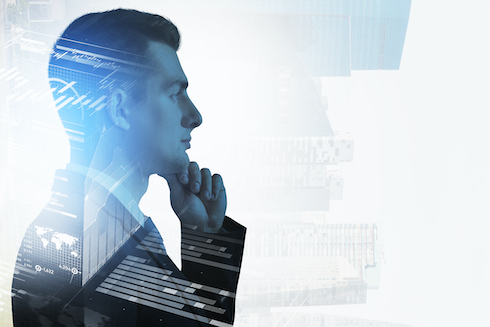 Our bespoke Investment Management Service affords our high net worth clients a dedicated, tailored service built on their unique requirements. Benefits include:
A dedicated Wealth Manager, who is also a qualified financial planner

Full integration into our financial planning service with investment recommendations based on a clients' goals and ambitions

Investments held within the most tax efficient structure, determined by your circumstances and objectives, with full annual tax reporting provided to you or your accountant

Independent, investment analysis based on our own research

24/7 access to live valuations

Commission-free investment, purchases/sales and switches

Access to our award-winning Cash Management Service*
*Awarded the prestigious accolade of Winners of the PAM award 2020 in their Digital Wealth Solution category. NB. The minimum deposit required to access our Cash Management Service is £100,000.
Secure, Track & Organise your investments with Cartlidge Morland Wealth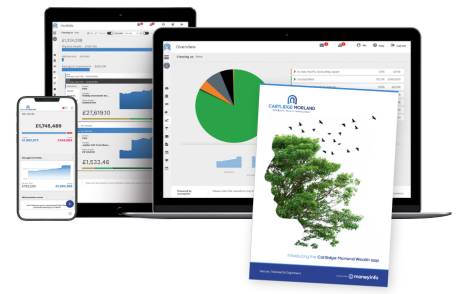 Your finances beautifully brought together in one place.
Available on your desktop, tablet and smart phone, the Cartlidge Morland Wealth App:
Allows you to keep track of your investments at any time, wherever you are
Provides a snapshot of your entire financial life via an easy-to-use dashboard
Gives you the ability to constantly review upcoming renewals, payments, income and maturities
Offers a single view of your net worth
Interested? To find out more, download our brochure today.