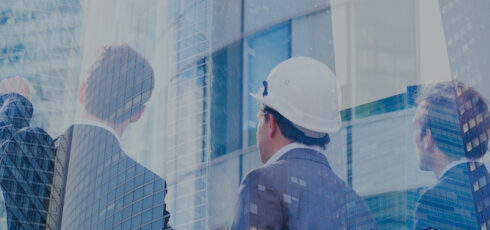 Mortgages
Our advice team offer 30 years of dedicated mortgage experience to your needs. Bringing calmness and efficiencies to what can sometimes be a stressful experience, we have particular expertise in arranging mortgages for high net worth individuals and refinancing buy to let portfolios.
Whether you require inter-generational advice to help a family member buy their first home, or you are moving up the property ladder, buying a second home, holiday home (UK or overseas), or investment property, we are the mortgage experts who can help you achieve your particular objectives.
With a practical understanding of the ever changing landscape of lending criteria, our mortgage advisers insight and experience enables us to assess the entire market. Analysing a variety of options, we give clear recommendations to borrowers, ensuring you achieve the very best terms possible. We navigate a clear path through all the complexities with the highest discretion, providing expertise and personal service of the finest quality.
"
Thanks once again for all your help throughout this process. You were absolutely fantastic and very patient with my thousands of questions! Thank you, also, for your kind card which we received at the flat.
AD – Mortgage Client
For many clients in their retirement years, property is their largest (and least liquid) asset. Equity release can be a way to access a lump sum or income to fulfil financial or lifestyle objectives – or perhaps to help a loved one.
Our advisers are fully qualified in all types of equity release schemes and provide clear impartial advice. For some, the concept can be a little daunting so we are happy to work alongside other interested parties, such as family members or legal advisers to ensure any solution fully satisfies your financial goals.
For those needing a commercial mortgage we understand your requirements will be unique to your business. Finding the right finance to fund an office, warehouse or factory can be complex and time-consuming. With years of commercial mortgage experience, we understand that a loan which works for one business may well not be right for another. So, we work with each of our clients on a bespoke, case-by-case basis.
Call us today and be assigned a dedicated mortgage broker who will not only identify and agree your requirements, but deliver on your mortgage offer with a calm efficiency.
For more information, simply call us on 020 7709 5560 or complete the online contact form.
Your home may be repossessed if you do not keep up repayments on your mortgage.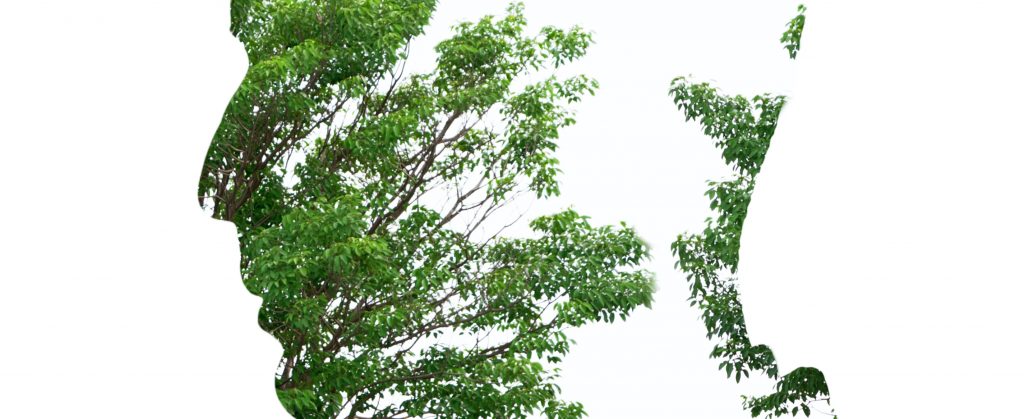 Nurture, protect and enjoy
your investment journey
We work closely with our clients to provide a range of financial services which meet their individual requirements. Find out more about how they benefit from our personalised approach.