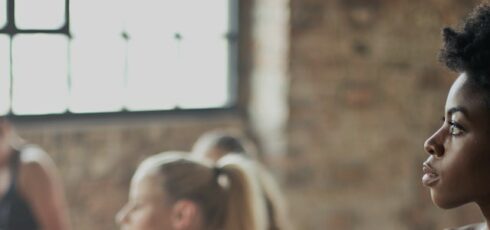 Physical Wellbeing
1 million people in the UK each year find themselves unable to work due to illness and injury (source: Money Advice Service).
Prevention is obviously better than cure but many employees neglect their health due to a lack of:
• Self-Awareness
• Time
• Access to help
• Affordability
This can result in higher absenteeism, or indeed presenteeism both of which lead to a lack of productivity placing increased strain on the business impacting both owners and colleagues.
For HR professionals a greater amount of time spent on managing these issues to the detriment of other function areas. For employees, any health concern for themselves or their families will result in a loss of focus and mental wellbeing.
From encouraging physical activity to arranging preventative screenings and prompt access to medical treatment and services, a suitably structured, easily implemented, regularly reviewed benefits programme will create a culture of good corporate health allowing greater focus for all on the principle business.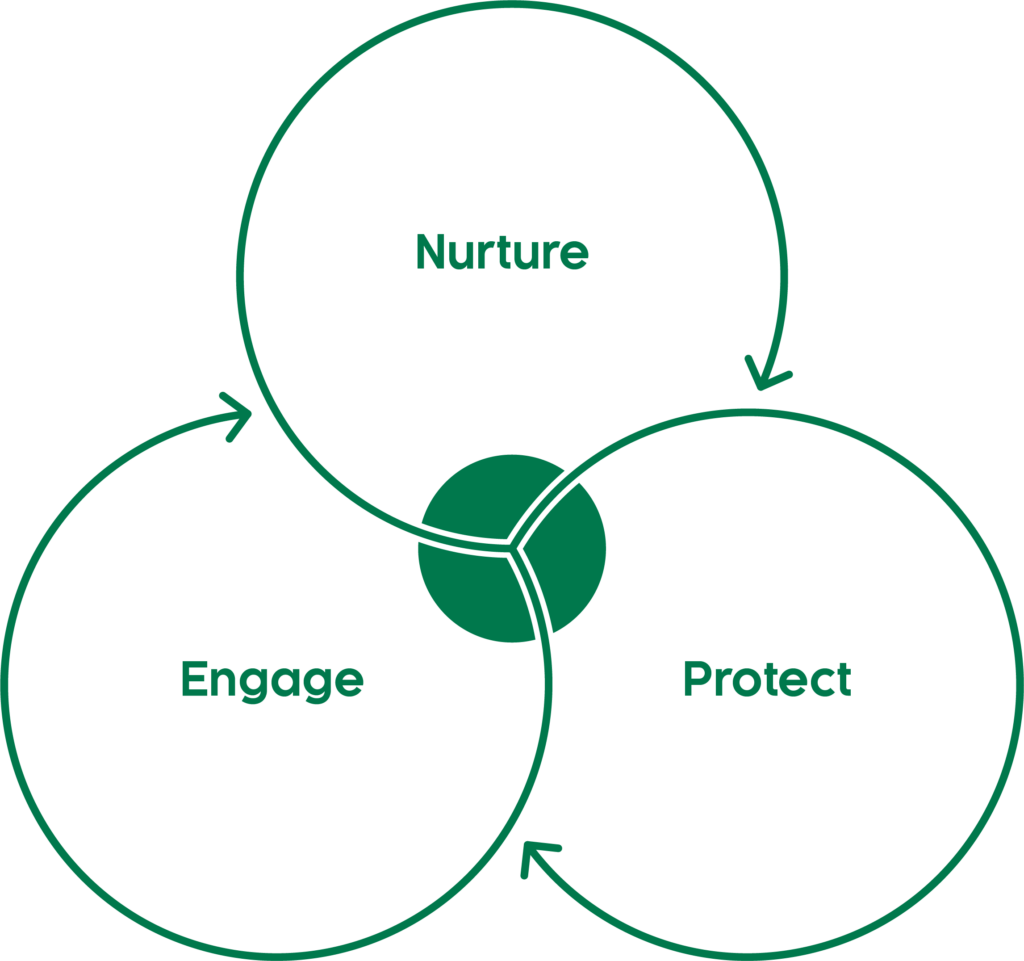 "
A Healthy Workforce means a Healthy Business.
Anon
Cartlidge Morland's Employee Wealthcare

TM


is designed to:
• Demonstrate a pro-active approach to workplace health
• Communicate and create awareness
• Provide the right care at the right time
• Intervene early to reduce absenteeism
• Reward you with a more productive and loyal workforce
Interact with the infographic below to explore our other wellbeing areas.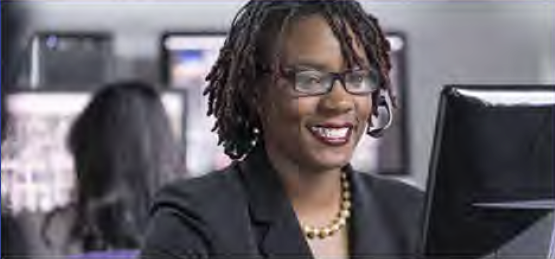 Nurture, protect and engage your employees
The recruitment and retention of the right staff are vital for every business. In today's evolving employee benefit landscape, we deliver the flexibility, insight and simplicity you need.