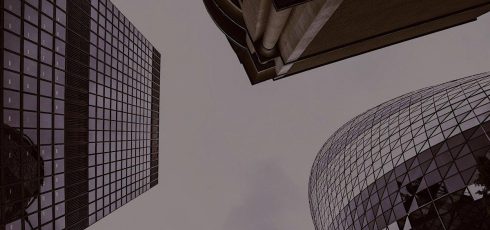 Covid 19 – Being Prepared
We are required by the FCA to have written 'disaster recovery' plans and part of that planning has been put into effect.
Our client records and all correspondence have been stored electronically since 2007. All are available via 'remote access' to authorised staff wherever they may be, subject to the availability of modern communication links.
Our London office is closed in line with Government guidelines, with staff carrying out normal duties remotely. Our switchboard remain open and will either connect clients to the home/mobile telephones for those who are being called or will otherwise email messages to arrange call-backs.
Our Administration Centre remains open and skeleton staffed by rota. Remote working is fully operational and all dealing, administration and finance functions continue unaffected.
We remain available for meetings with our clients by way of secure video conferencing
Our Investment Committee and Wealth Management Group continue to meet as usual, subject to the absence of COVID-19 symptoms amongst members. Similarly, our Investment Committee and Senior Leadership Team continue to meet as normal by way of video conferencing.
Cartlidge Morland
18 March 2020